What makes an event a success? Its audience! How do you bring an audience to the event? By effective marketing, community engagement, and promotional strategies. As simple as this sounds theoretical, its empirical execution is complicated. 
 Our world has changed drastically. The priorities, mediums for accessing the public, and incentivizing time are all aspects that must be addressed for the audience to bring value to your cause. 
In short, to speak the language that the generation today understands. Therefore, considering people's mindsets, trends, and expectations today, we have compiled the most effective ways to advocate and promote your event in this stupor 2023, which are pocket-friendly as well.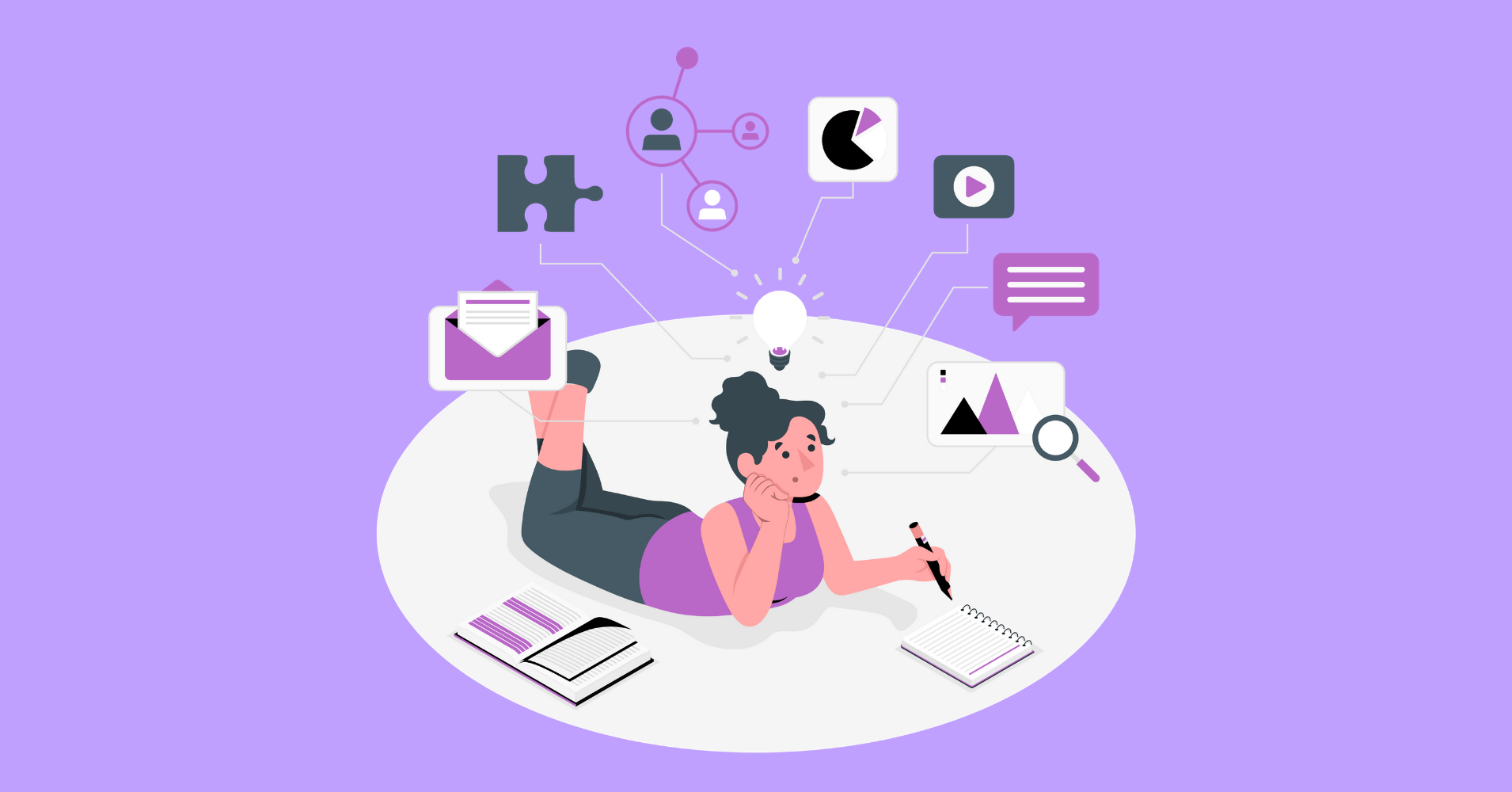 Create hype on Instagram.
Creating anticipation for an event on Instagram requires utilizing various platform features, engaging with your target audience, and regularly promoting the event. To begin, early announcements of the event and regular updates will keep your followers interested. 
Using Instagram Stories to highlight key details, sneak peeks, and countdowns will build anticipation. Collaboration with industry influencers can also help you reach a larger audience. 
Encourage attendees to use event-specific hashtags to foster a sense of community and spread the word. Running a contest during the event can also generate interest and excitement. 
Using Instagram Live to provide a behind-the-scenes look or live updates during the event can also help build excitement. Responding to comments and messages about the event will help you connect with your audience and build excitement for the event.
Start early, post regularly, and actively engage with your followers to generate buzz for your event on Instagram.
Personalize branding 
Make your event a brand. Designate a separate landing page, Instagram/Facebook/TikTok profile page, and a brand voice distinct from your company or business. It will create leads for the event who are not partners or followers of your company's page. 
For instance, you can create a social media wall for your event, take inspiration from Pinterest and design your own social media wall and posts through PosterMyWall. Besides, tons of free and customizable Instagram post templates make personalized branding a piece of cake for you. 
The music festival Bonnaroo is an example of personalized event branding. Bonnaroo is an annual music festival in Tennessee that provides attendees with a customized experience by cultivating a sense of community and providing various activities and amenities.
Bonnaroo's personalized branding has helped the festival establish a strong reputation and attract a dedicated and diverse audience. It is one of the world's largest and most well-respected music festivals!
Today, there is only social media engagement with hashtags, shares, reposts, and Twitter handles. They ignite conversations about the event and facilitate more shares and reposts to bring the event trending. 
Encourage sponsors and followers to comment, post, and share the trending hashtags to make your event popular in the market.  
It will inadvertently bring more traffic to the events/company's landing pages and customer support and hence more prospective attendees for the event.
Build your social media page by adding interactive fun pre-event stories, behind-the-scenes preparations, fun moments, etc. They add more value to your event by connecting the audience to your brand voice, the goals you want to achieve, and the honesty and hard work you are preparing to make it a success. It will make them look forward to what you have to offer. 
Moreover, you can gain more curiosity by keeping some performances, brand partners, chief guests, etc., a secret. It will keep the audience guessing who else aligns with your cause and will likely increase the number of attendees to the event. 
Social media ads 
With the continuous hustle-bustle of life, people tend to forget things. Hence, constantly reminding is the key to making people remember what you have to say and making room for listening to your stance in their schedule. For these reminders, retargeting social media ads are an excellent investment.  
Partner up
Influencer marketing is a type of marketing in which a brand collaborates with an individual with a large social media following or high credibility in a particular niche to promote its products/services.
Success with this strategy depends on finding the right influencer and partnering with influencers whose followers match your target audience. Setting clear goals is essential to know what you want to achieve with the partnership (increased sales, brand awareness, etc.).
Brand collaborations, sponsors, and advocacy from influencers and celebrities are excellent tools to add value to your brand voice. Collaborating with brands/ businesses can promote your event and increase engagement. 
Meanwhile, promotional reels/videos/clips from influencers and celebrities about them supporting your cause or attending your event may exponentially increase the number of prospective attendees.  
Although social media is the bread and butter of marketing and promotions today, it can still uphold the classic local area marketing with banners and brochures. Put a big banner for the event outside your business, and distribute pamphlets for event promotion in nearby local stores, cafes, community centers, and shops. 
You may design a customized banner or brochure through PosterMyWall and use thousands of free beautiful brochure templates to get your favorite design in a blink.  
Email marketing 
As OTT as it may sound, email marketing is yet the most effective and efficient way of adding value to brand voice, sending out reminders, invites, curiosity messages, early-bird discounts, and offers to your target audience. It builds rapport and one-on-one communication between attendees and the management. 
To conclude, marketing and promotion are imperative for an event's success and require substantial funds. However, mindful and creative strategies via free social media campaigns, valuable leads, and traffic can be generated for your event while being soft on your pockets. 
Written by: Raahim Jamshed