Buying a home is a huge financial investment that every person will make in their lifetime, and hiring a real estate agent is very important. Basically, a real estate agent is a professional who knows more than you do about buying and selling properties. So by hiring one, you would get access to all that knowledge and experience. On the whole, your real estate agent is someone with knowledge, skills, expertise who assist you in making an informed purchase decision.
Besides the knowledge and experience, another thing that agents do and that is very important is filtering. They tend to filter all the phone calls and emails and only present you with those offers that have potential. Also, these agents have strong negotiation skills, which enable them to fetch good prices for their clients.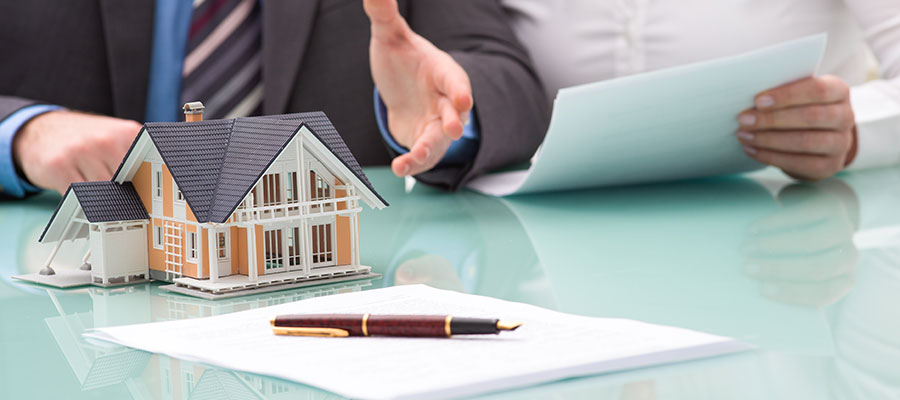 Below are some tips for finding the best real estate agents in Mississauga:
1) Research and ask around: Ask your family, friends, and co-workers to determine if any of them have dealt with a real estate agent and how their experience was. You can also research in your local area to find a prospective real estate agent.
Many of these agents build strong relationships with their clients, who are delighted to provide a reference or talk about their experience. So you can even consider speaking to the previous clients of your real estate agent to find out the work history of that respective agent.
2) Ask questions and clear doubts: Consider interviewing multiple candidates andaskingk relevant questions about theirbuying and selling experienceg. Also, make sure to ask the agents about their commission rates.
Do not hurry, take your time, do proper research and then form a decision. Never allow a real estate agent to pressurize you into making a decision that you don't want to make. An ideal agent will help their clients in finding the best home that they can afford.
3) Find agents online: Due to the development of the internet, searching for anything has become an easier process. You no longer have to travel, do phone calls and send emails to find a good real estate agent, all you need to do is research online, sitting anywhere in the world to find a suitable agent.
List your requirements online and find a prospective agent according to that. Also, check their websites and active social media accounts they use to advertise their listings. Please take a look at their online reviews as well.
4) Request references: Ask real estate agents to give information on homes they have listed and sold in the past year, with contact information of at least a few recent clients.
You must get in touch with those clients and find out their experience and how did he help them to fetch a decent price, negotiation skills. Also, you can ask them that if they would prefer hiring the same real estate agent for their next transaction. Therefore, always hire an agent after your due research and analysis.